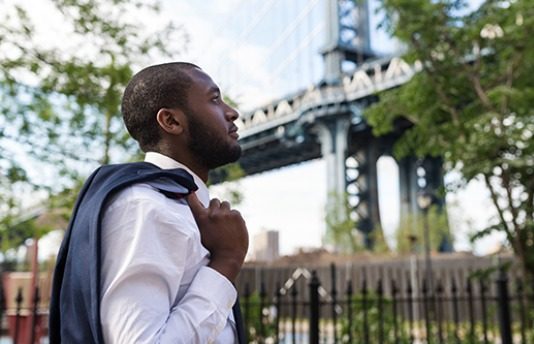 Carey Connect and the Carey App: A match made in heaven
June 25, 2021
Carey Connect
Carey International understands the challenges faced by travel management professionals.  Balancing control, transparency and ease of use has always been our top priority.  Carey takes that vision a step further than the competition by providing a fully integrated suite of tools designed to meet the needs of travel professionals and travelers alike.
All reservations booked on Carey Connect are visible in real-time on the Carey Mobile App.  If your traveler has a last minute change to his or her itinerary, you can see changes made to the reservation and even receive notifications of those changes on Carey Connect.  Even passenger profile preferences and notification setting are synchronized across both web and mobile apps.  This means your travelers can control their experience and you can ensure all future trips are booked in a consistent manner – ensuring no aspect of the travel experience is compromised by technology limitations.  And let's not forget, you can track the real-time location of every trip in the Track vehicles section of Carey Connect; so you have the information you need without having to make a call.
To take advantage of the rich feature set contained within Carey Connect and the passenger app, you should ensure you are linked to your traveler's profile with the appropriate level of access.
You can manage the level of access you have to your traveler's profile in the passenger management section of Carey Connect.  You can also check out the following article for more in-depth information on how Carey International has developed a world-class solution to ensuring data privacy for your traveler's personal information: Managing Passenger Access Levels on Carey Connect
Was this article helpful?